Does US Legal Ruling Spell the End for Online Porn?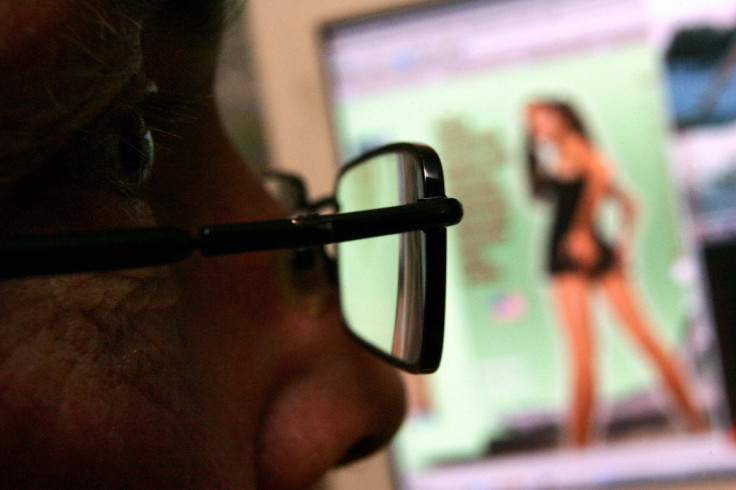 It begins with a letter informing the recipient that pornography from erotica website X-art.com has been illegally distributed by their IP address, in breach of copyright laws.
The recipient is then faced with a choice: either spend thousands on a lawyer and risk having to pay out tens of thousands of dollars in damages if they lose, or settle out of court.
Thousands have chosen the latter option, eager not just to avoid financial damage, but the damage to their reputation caused by being publicly accused of stealing pornography.
X-art's parent company, Malibu Media LLC, is now the largest litigator in the United States. In the past year alone, it filed more than 1,300 copyright-infringement lawsuits, accounting for a third of all US copyright litigation and averaging three lawsuits a day, according to federal litigation database Pacer.
Colette Pelissier, who co-founded the site with her boyfriend, said that they were forced to act to save their business after a company they hired to estimate the damage caused by pirates told them that 300,000 people were watching pirated versions of their films every month.
"We felt like we had to do something," she said. "I don't want to wake up in five years and have everything be free," she told the New Yorker.
Copyright backlash
Critics, however, accuse companies like Malibu Media of extortion, targeting people without the financial means to defend cases in court on the basis of inaccurate data.
They argue that IP addresses can be shared by computers belonging to different people on the same network, or can even be hijacked by hackers.
"If you're filing three lawsuits per day, that very much looks like an abusive model," Ben Depoorter, a professor at the University of California, Hastings College of Law, told the magazine.
Recently, anti-"lawsuit trolling" activists hailed an important victory when a US High Court judge ruled that internet service providers do not have to provide the personal details of users accused of piracy.
The landmark case related to company AF holdings, which acquired the rights to several pornographic films then demanded the IP addresses of people it claimed had downloaded the films illegally from their ISPs.
A judge ruled that ISPs had acted lawfully in refusing to provide customers' details.
"I'm hopeful that this decision will put an end to these abusive tactics. Now that we have a court of appeals say that this is wrong, it's very likely that other courts will stop allowing this," Arthur Spitzer, legal director for the American Civil Liberties Union, told Al Jazeera.
"They were demanding money from people. This was essentially a shakedown. Their business model was to initiate massive copyright infringement lawsuits against thousands of internet subscribers it accused of downloading their films. They would then settle these claims inexpensively without putting resources into litigation."
AF made more than $15 million in three years from its lawsuits.
Malibu points out that it approach is different - unlike other companies it only names one defendant per lawsuit, and has evidence to back every claim.
While some porn stars have started a campaign against the proliferation of free pornography,
launching the #payforyourporn campaign, others believe the future of smut lies not in trying to claw back profits by "copyright trolling", but by setting up new, Netflix-style streaming sites.
Start-up Skweezme offers users access to HD content for a minimum of 24 hours in exchange for inexpensive tokens, rather than paying high subscription fees for a limited number of films.
"Streaming in HD, we have Twilight and all the pig parodies, and then we also have your regular gonzo stuff and your classic Debbie Does Dallas," founder Mike Kulich told Vice.
"They can use it on their TV, iPhone, computer—we have a Roku channel. It's enabled on tablets, so we'll make it available on any device and make it at a price point where people won't mind paying for it," he said.
© Copyright IBTimes 2023. All rights reserved.