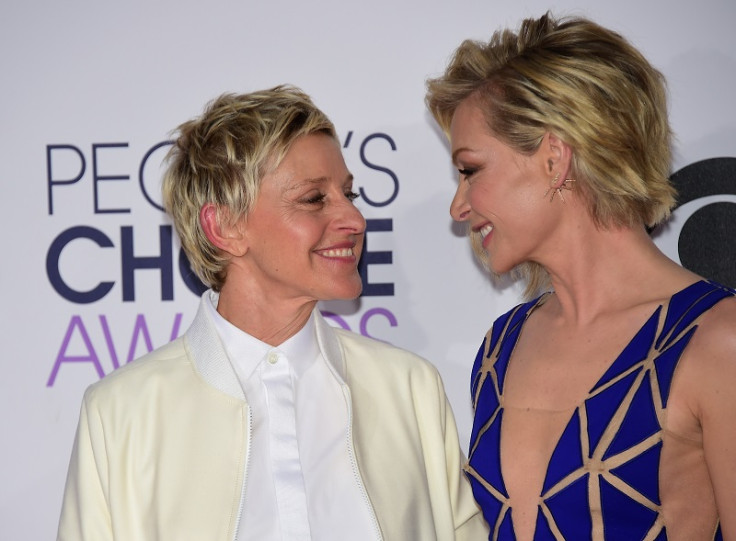 American talk show host/comedian Ellen DeGeneres and her wife Portia de Rossi are reportedly headed for divorce yet again.
According to the 24 August issue of Life & Style magazine, the 57-year-old Oscar host and the 42-year-old Ally McBeal star had planned on renewing their vows in a televised wedding, but later called it off.
"Ellen thought it would revive the relationship, but Portia is so pissed off that she canceled everything," a source said, Classicalite reported.
"There is so much tension between them...Their marriage is hanging on by a thread," the insider added.
DeGeneres married the Australian-American actress on 16 August 2008. There have been several reports since 2013 that the couple's marriage was on the rocks.
However, DeGeneres told People Magazine that her feelings for her partner grow stronger every day.
"I love her [Portia de Rossi] so much it kills me. The tabloids had a photo of Portia not wearing her wedding ring. It is because it gives her blister while riding horses," she said.
Recently, the Scandal star shared pictures of her and DeGeneres on Instagram, showing a glimpse of their happy and content life.
In one image, De Rossi is seen cuddling with DeGeneres.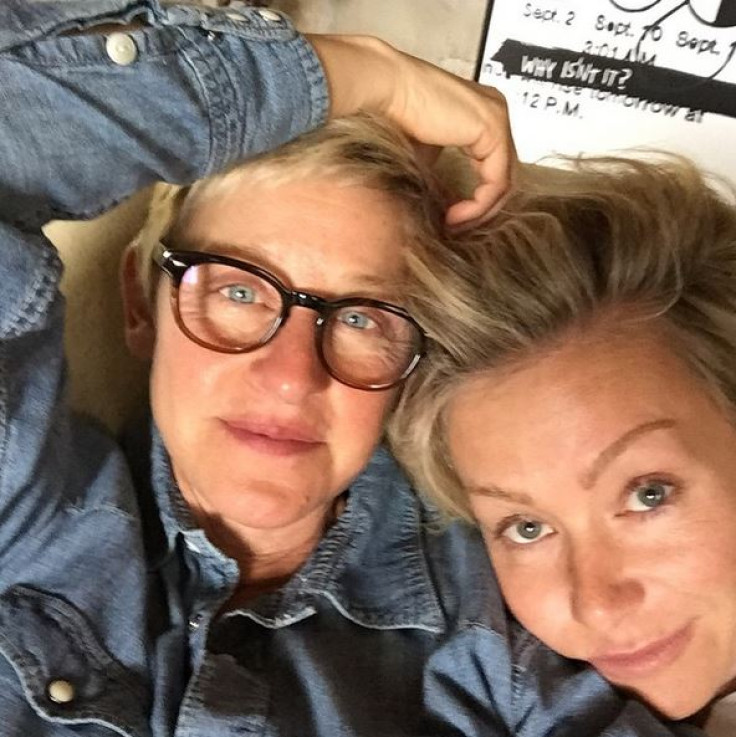 "#Saturday selfie," she wrote.
De Rossi also shared an adorable picture of their wedding.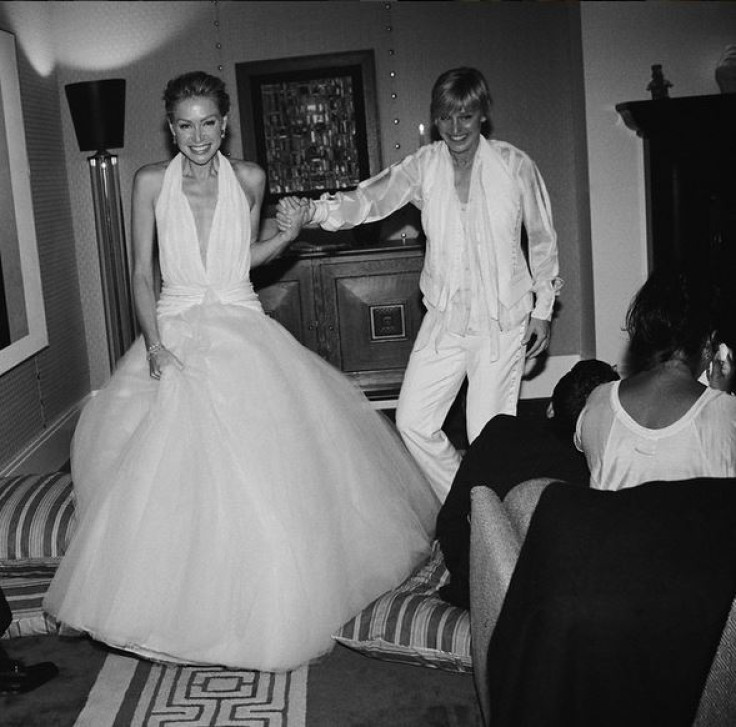 "Happiest day of my life," De Rossi captioned the image.