GTA 5 PC version out now on Steam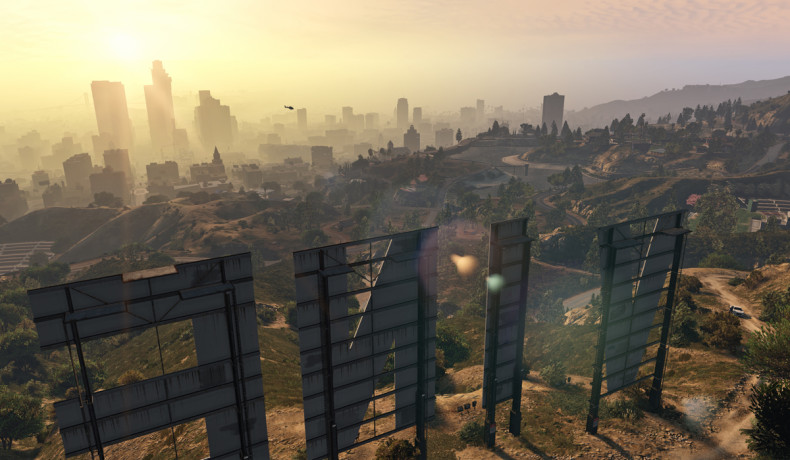 It has been 18 months since Grand Theft Auto 5 was originally released on PS3 and Xbox 360 and five months since it arrived on PS4 and Xbox One. Now, at long last, the PC version of GTA 5 has finally been launched.
The worldwide launch went into effect at 12:00 am BST today (14 April), which in the US translates to 4:00 pm PDT and 7:00 pm EDT. The game has been available to pre-load for some time has now been unlocked for play.
GTA 5 on PC is available for £39.99 via Steam.
With the final version of GTA 5 now released (unless there's a Wii U version they've kept from us... No? Okay then) attentions will turn to very eager modding community who will undoubtedly do some incredible things with Rockstar's open world crime epic.
The PC version's powerful video editing tools and Director Mode are also ripe with potential, all that's needed is an eager player base brimming with creativity to make the most of them. If some of the videos we've seen from the first two versions of GTA are any indication we're in for a treat.
In regard to Rockstar, attentions will turn to their next project, whatever that may be. Many suspect it will be a new Red Dead game. It's been five years since instant-classic Red Dead Redemption, and after the success of GTA 5 fans will be excited to see Rockstar return to the Wild West.