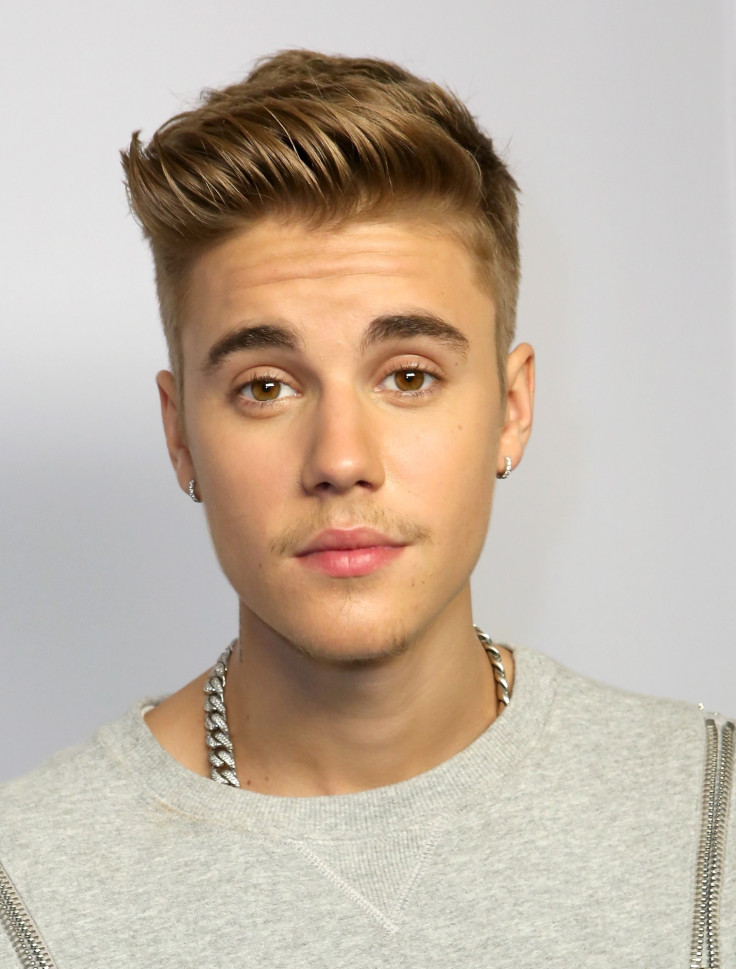 Selena Gomez was impressed by former boyfriend Justin Bieber's performance at the MTV Video Music Awards 2015 held at the Microsoft Theater in Los Angeles on 30 August. The 21-year-old Canadian singer got emotional and started crying after finishing his performance at the event.
Bieber began with a medley of his hit song Where Are U Now and his new single What Do You Mean? which ended with a standing ovation from the audience. Bieber sobbed into his hands while a shocked crowd looked on.
According to E! news, Gomez, who was attending the show alongside her best friend Taylor Swift and the Bad Blood squad had exited the venue just before Bieber's set. However, sources close to the 22-year-old Come And Get It singer, have revealed her reaction.
"She knew going into the night that Justin was both excited and nervous. She's happy for him and knows he's relieved that he pulled it off and was true to himself," a source told Hollywood Life.
Meanwhile, during an interview with Z100′s Elvis Duran, the Baby singer revealed he is careful in whom he puts his faith. Bieber has not had the easiest of times in the past years. The Boyfriend singer has had to face criticism over a series of scandals, including fights with the paparazzi and allegations of assault.
"Trusting people is hard, especially for me. I've trusted people who I probably shouldn't have trusted before and they've hurt my heart," he said. "I'm a pretty sensitive guy, so I'll lay it all on the line, and they'll kind of pull it. So now I'm figuring out there's certain people I can't do that with."
"Here's what I'll tell the people: Don't let someone who ruined your trust ruin that next person's chance to gain that trust. I think I let that affect me and change the way I looked at people for a while," he added.