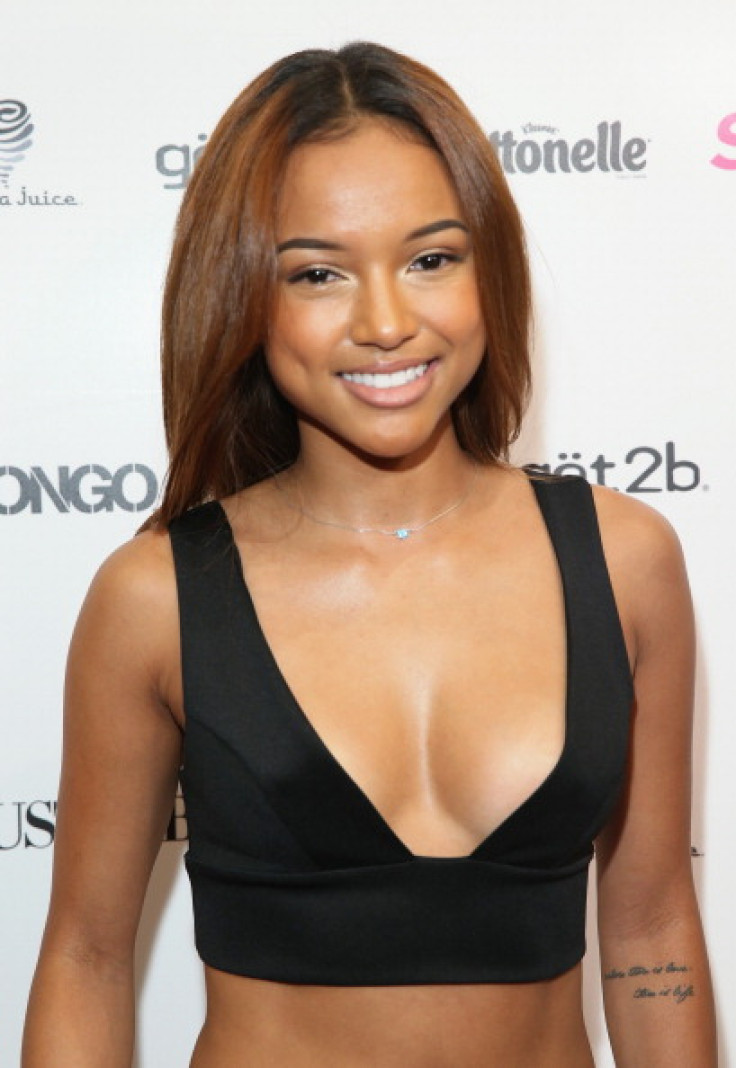 American singer Chris Brown's former girlfriend Karrueche Tran is considering having a breast augmentation surgery done.
During an interview with Elle, the 27-year-old model opened up about her plastic surgery plans.
"You have to be careful because you never know what will happen or how your body is going to react. I'm going to see a doctor and get a consultation just to see what's out there. They can make your boobs bigger on the computer. And again, I'm not going to go out there and get double-Ds. I'm going to get cute little perky boobies," she said.
In the fashion industry where models are subjected to certain body requirements, Tran talked of her desire to gain weight.
"I get snapped a lot by like paparazzi, and just seeing myself at certain angles made me want to gain weight," she said.
"I just try to eat as much as possible. In the morning I might have fruit or maybe oatmeal at home, or a bagel with coffee. I try to cook as much as possible, but I love to eat out. Summer in L.A., I'll have a salad or sandwich. It depends what I'm in the mood for. If I crave a burger, I'm like, 'straight to In-N-Out.' I've been craving steak lately," she added.
After reports emerged about the Say Goodbye singer's love child, Tran announced her split with Brown by declaring she did not want "baby drama".
Recently, Tran shared a post on her social media account on how the Loyal singer was not loyal to her.