In this week's A-List Insider: Amir Khan family feud reaches toxic levels, Prince Harry and Meghan Markle prepare for first Christmas together after buying mistletoe and Kanye West meets with Donald Trump.
Amir Khan family feud
Faryal Makhdoom , the wife of boxer Amir Khan, provoked widespread outrage this week after she shared a nude picture of her brother-in-law Haroon Khan amid an ongoing feud with her in-laws.
The drama kicked off earlier in December after the 25-year-old model accused her boxer's family of years of mental and physical bullying, claiming that "jealousy" prevented them from fully embracing her as his wife.
Khan's parents hit back in an interview that they had treated Faryal like their own daughter and that the only thing that irked them was the way she chose to dress.
That's when Faryal decided to share that explicit image of her husband's brother in a bid to "justify herself".
She has since apologised to fans, saying her actions were borne out of anger.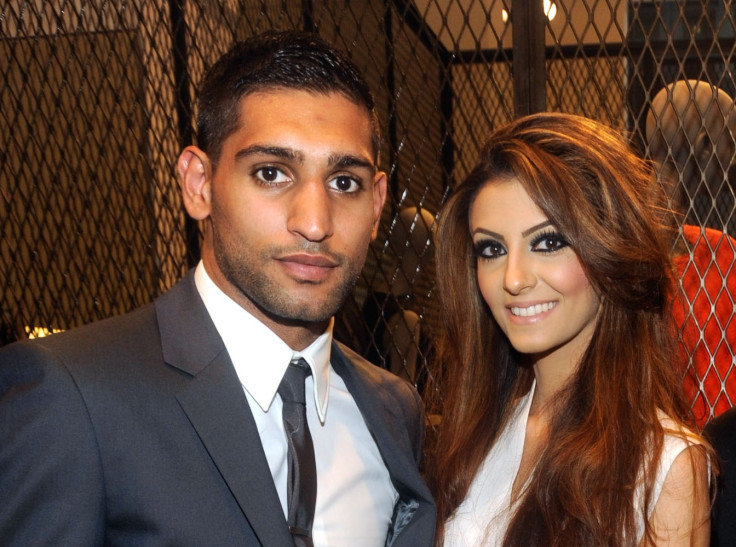 Kanye West meets with Donald Trump
Elsewhere, Kanye West has ruffled some more feathers after visiting President-elect Donald Trump at Trump Towers in New York on Tuesday.
Hours later, the controversial rapper tweeted that he "wanted to meet with Trump today to discuss multicultural issues".
"I feel it is important to have a direct line of communication with our future President if we truly want change," he said.
Kanye was clearly serious about his support for Trump, but his long-time friend John Legend dismissed the meeting of egos as "a publicity stunt", saying he was disappointed with the rapper.
Harry and Meghan's first Christmas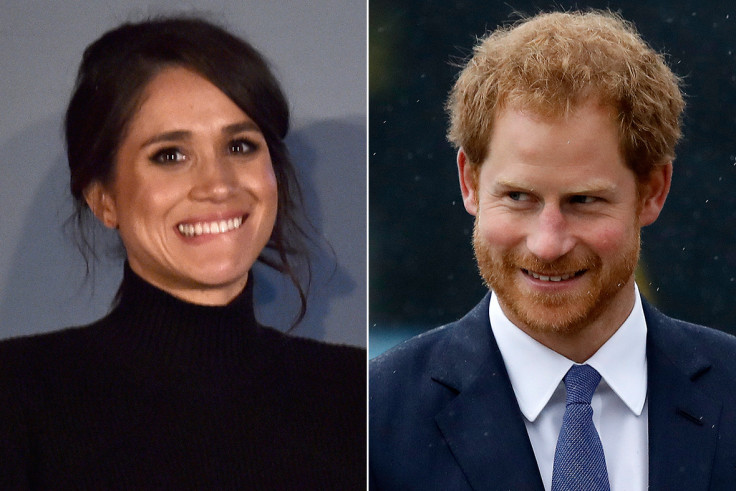 And finally, Prince Harry has been busy getting ready for his first Christmas with girlfriend Meghan Markle.
The pair was spotted in south London on Monday night when they dropped by the Pines and Needles store to buy a 6ft Christmas tree and some mistletoe. On Wednesday night they were pictured together for the first time on their way to see Peter Pan in the West End.
Would love to be a fly on the wall at this year's Royal Christmas dinner!