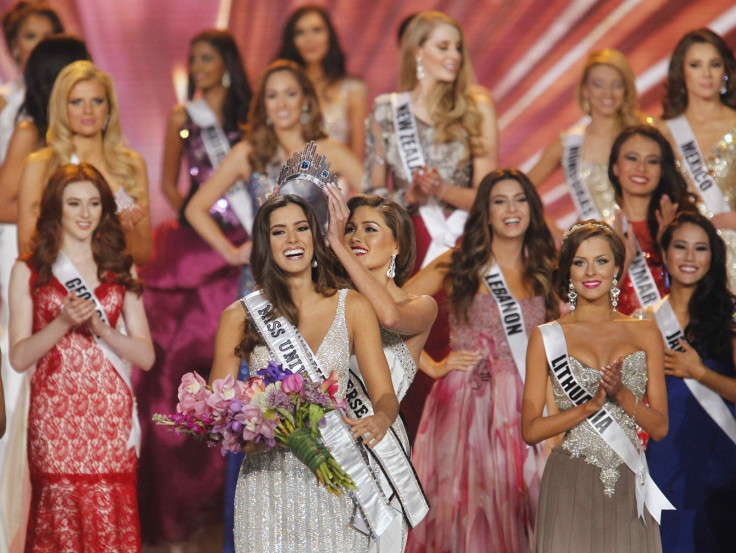 Miss Colombia Paulina Vega was crowned Miss Universe 2014 at the end of the three-hour event held in Doral, Miami, on 25 January.
The 22-year-old beat Miss USA Nia Sanchez and Miss Ukraine Diana Harkusha to win the coveted beauty title.
Vega is the second woman from her country to win the title of Miss Universe. Luz Marina Zuluaga was the first, winning Miss Universe in 1958.
According to the official website of Miss Universe Organization, Vega is from Barranquilla, Colombia and is studying business administration. She is the granddaughter of legendary tenor Gatsón Vega and granddaughter of Elvira Castillo, Miss Atlántico 1953 (Colombia).
"It will be a dream come true to represent the woman of today. A woman that not only care about being beautiful and being glamorous, but also cares about being a professional, intelligent, hard-working person," she said earlier this week.
Adding on, Vega is the first contestant to wear the new crown, which was created by Diamonds International Corporation (D.I.C) which claims that the crown would "capture the elegance, poise and beauty of the titleholders".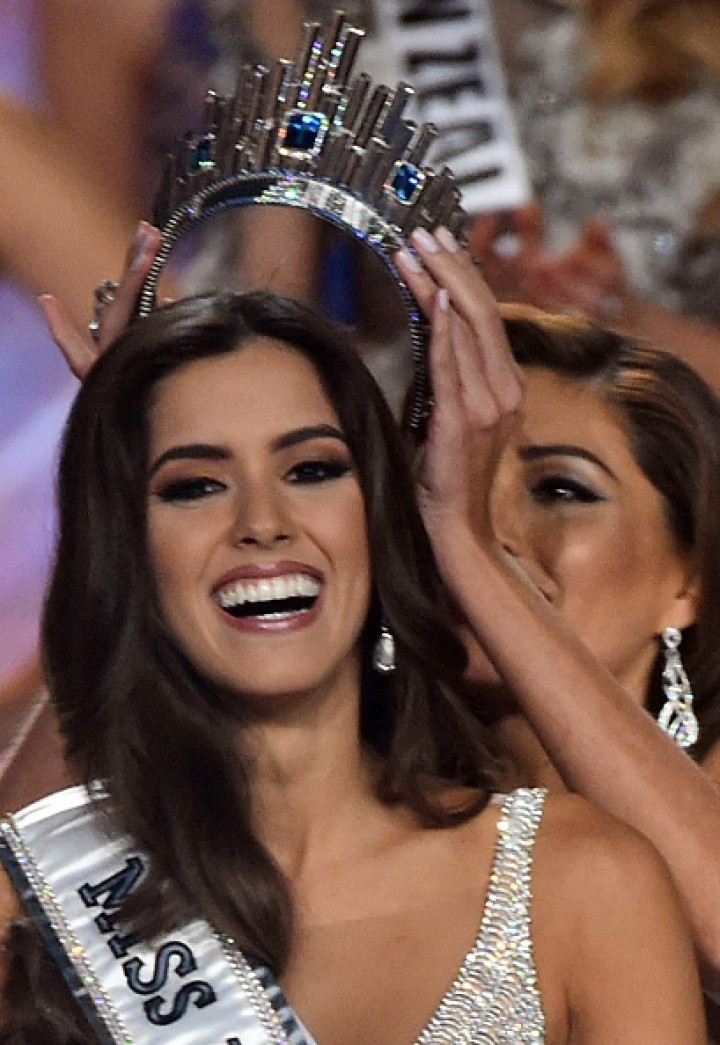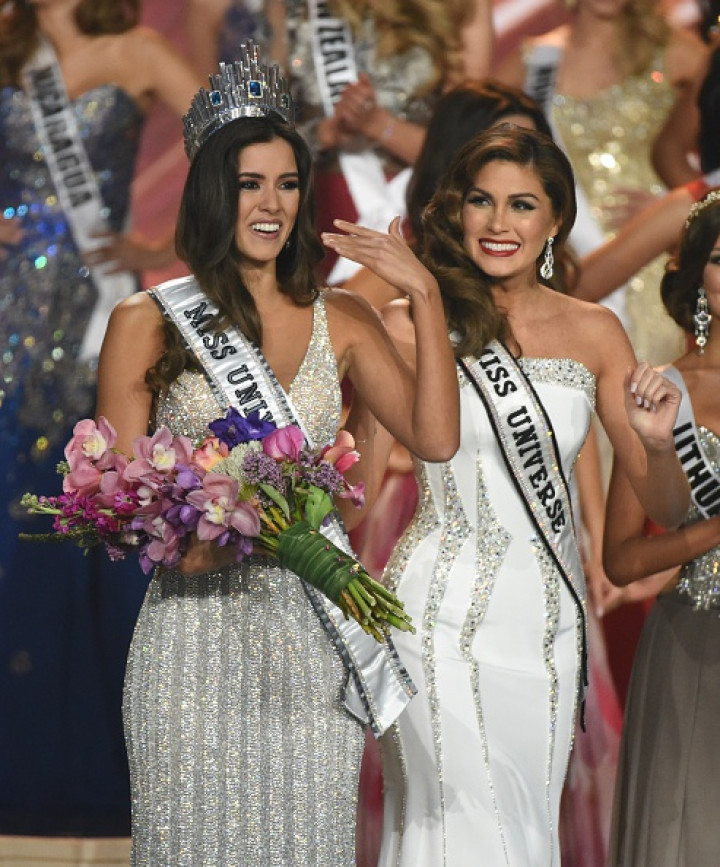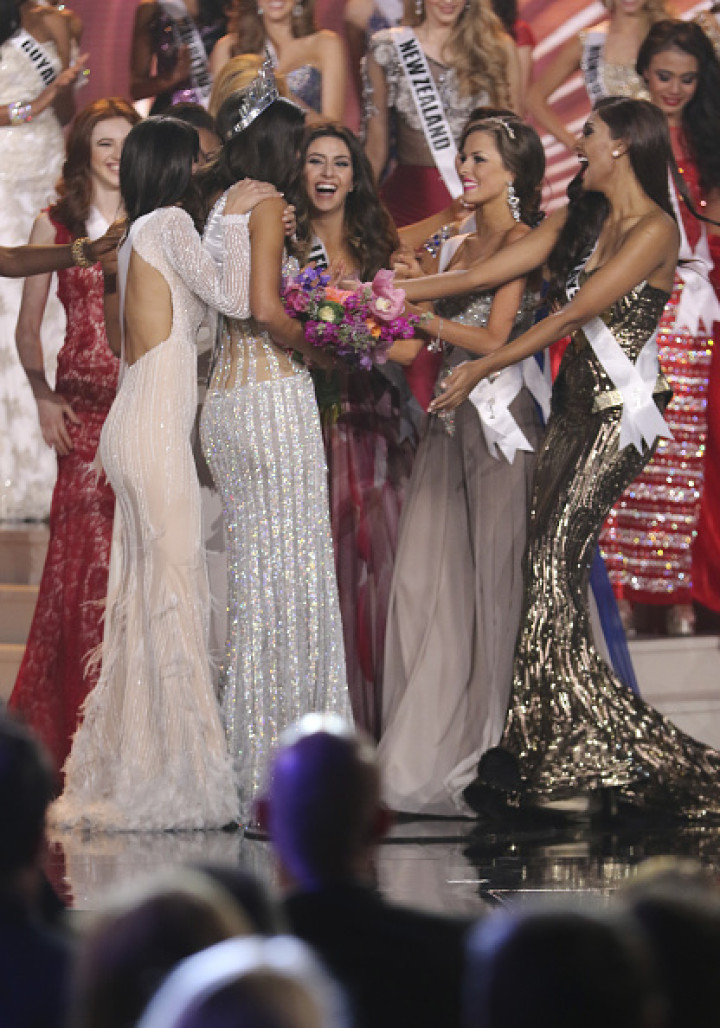 The panel of judges for the finale included actress and shoe designer Kristin Cavallari, actor and TV host Lisa Vanderpump, model and fashion journalist Louise Roe, boxer, politician and actor Manny Pacquiao, former model William Levy, Grammy winner musician Emilio Estefan, Marie Claire magazine's Nina Garcia, DeSean Jackson from the Washington Redskins, entrepreneur Rob Dyrdek, and American baseball outfielder Giancarlo Stanton.
Unfortunately, Miss Universe 2014 Great Britain, Grace Levy could not make it to the top fifteen.