Netflix confirms two new British children's titles, The Worst Witch and an untitled Horse Mystery project
Both are aimed at tweens and will premiere in 2017.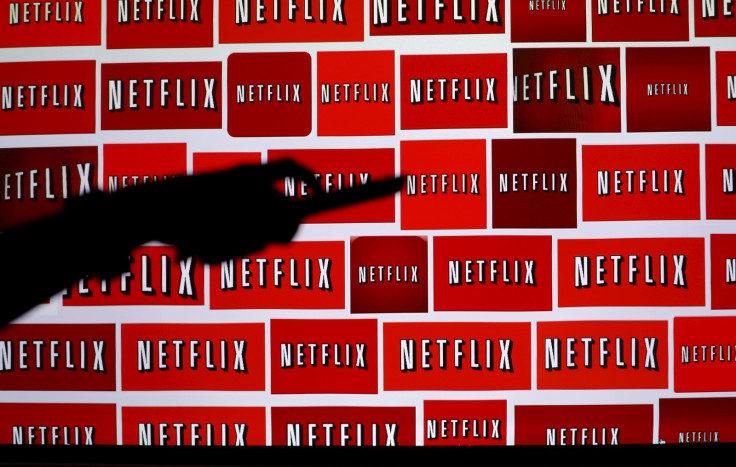 Netflix is adding two new British children's programmes to its line-up of original series for tweens. These include The Worst Witch and an untitled Horse Mystery project. Both of them are said to premiere in 2017.
In a statement, Netflix said, The Worst Witch fantasy series, based on Jill Murphy's books, will be of 12 episodes. It explained that the series would be centred on a trainee witch and "the fun and drama of her experience" at an academy for witches.
The company known for its streaming service, added that this series will be produced by CBBC Productions in collaboration with ZDF, ZDF Enterprises and Netflix. While CBCC is a BBC children's television strand aimed at children aged between six and 12, ZDF is a German television broadcasting company.
The American internet TV network added that this would be available to Netflix members around the globe in 2017. However, in the UK and Germany, it will be available after its premiere on ZDF and CBBC.
Netflix said the untitled Horse Mystery project was a story about an American teenager who meets a mysterious horse while spending the summer in an English countryside. The 10-episode series will show audiences that life is about failing and eventually learning to pick oneself up again, Netflix explained.
This series will star Jaylen Barron of Good Luck Charlie fame, Celine Buckens who has performed in War Horse and Kerry Ingram of Game Of Thrones. It will be produced by Rebecca Hodgson, Kate Little and Claire Poyser for Lime Pictures, a British television production company, based in Liverpool.
Commenting on these two new action titles, Andy Yeatman, director of global kids content for Netflix, said, "Our mission of creating stories and characters younger members can relate to, and even aspire to be, comes through in these projects. While set in very different contexts, both shows center around characters who are learning to deal with and overcome hardship, while also enjoying the journey and all its surprises."
© Copyright IBTimes 2023. All rights reserved.