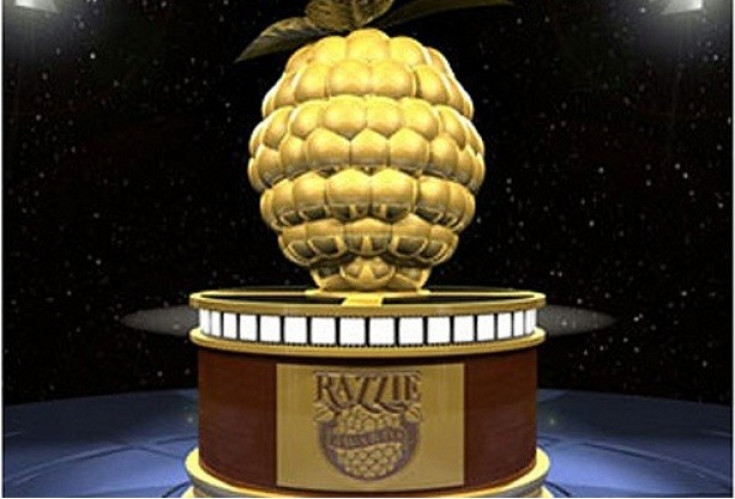 The 35th annual Golden Raspberry Awards, which celebrate and dishonour the worst films of the year, will be held on 21 February at the Ricardo Montalban Theater in Hollywood.
You can watch the ceremony via the official YouTube channel.
Live updates are available on their Facebook page and Twitter feed (@RazzieAwards).
For the first time, the general masses will be able to attend the award ceremony. Click here for ticket details.
This year, science fiction action movie Transformers: Age of Extinction has received seven nominations, including Worst Sequel, Worst Screenplay, Worst Screen Combo, Worst Director for Bay, Worst Supporting Actress for Nicola Peltz and Worst Supporting Actor for Kelsey Grammer.
Click here to take a look at the full list of Golden Raspberry Awards nominations.
The ceremony takes place a day before the Oscars, but in 2012 it was held on April Fool's Day, at a magic shop in Santa Monica, California.
Winners do not traditionally appear in person to accept their Razzies, but Academy Award winning actress Halle Berry did show up at the 2005 ceremony to receive the award for her role in Catwoman.
The gold spray-painted award, which is the shape of a "golfball-sized raspberry", is placed above a Super 8mm film reel. Each statuette costs $4.97 (approximately £3).
The first awards ceremony was reportedly held on 31 March, 1981, in Razzie founder John JB Wilson's living room in Los Angeles.