Tom Hardy reveals fatherhood changed his life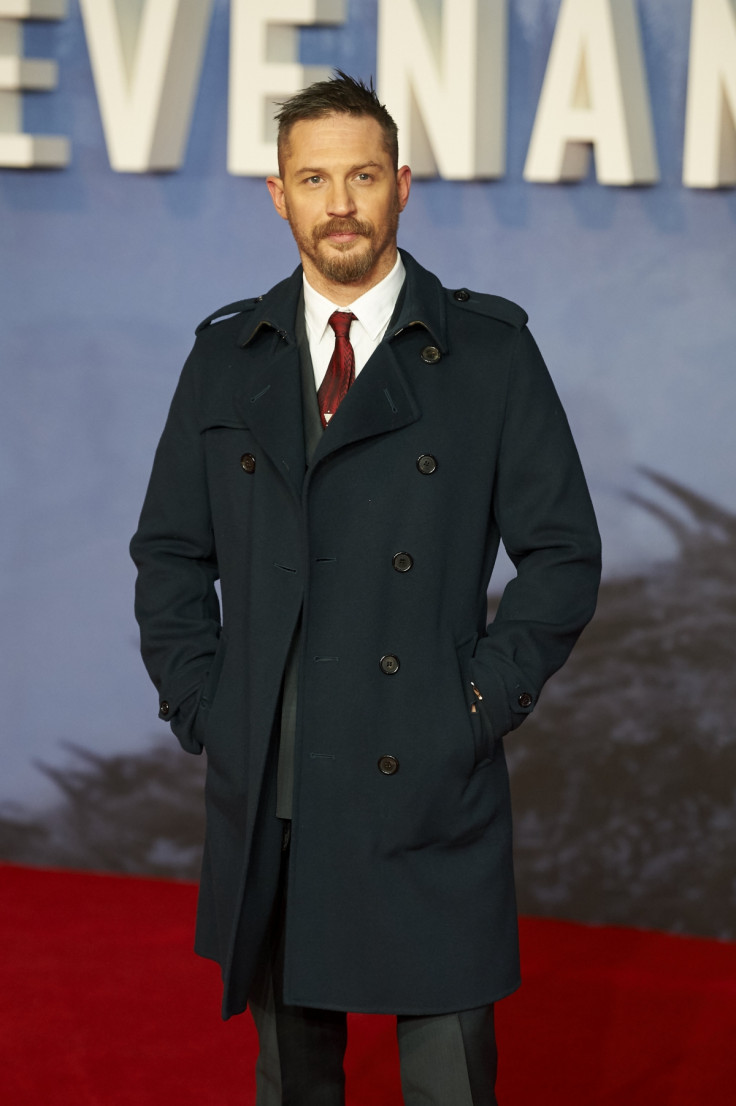 Tom Hardy has admitted that fatherhood changed him completely. The 38-year-old actor has seven-year-old son Louis with his former girlfriend Rachael Speed and in October 2015, he welcomed a baby with his wife Charlotte Riley.
During an interview with the Daily Mail, Hardy revealed how he embraced his responsibilities after the birth of his children. He said: "I wouldn't say it saved my life, but it definitely changed my life. That was when the penny dropped that there was no longer very much time for me to think about myself any more — about what I might like to do or who I want to be — because there is somebody now on the planet who really needs me to get my act together and focus on something that is more important than me."
"And when I go home, I am not Tommy the actor, I am Tommy the dad, largely because my children aren't allowed to watch any of my films yet. My older son really wants to watch Mad Max, but I've told him that he can't — he's got to watch the Harry Potter films first!" he added.
The This Means War star said that acting saved him from his former addiction problems. He said: "The only thing that saved me through that dark time was acting. I originally got into it because I wanted to make my father proud of me. Because I was an only child, this was very important to me — and there wasn't very much of anything else that I could do."
"But acting was something I could do — and because I found that I was good at it, I wanted to make the effort to invest time and effort into doing it. These days, I'm lucky enough to do it for a living; and I love it and I learn from it every day," he added.
© Copyright IBTimes 2023. All rights reserved.