American singer Chris Brown reportedly wants to spend quality time with his daughter and former girlfriend Barbadian singer/actress Rihanna. The 26-year-old singer hopes Royalty and the 27-year-old FourFiveSeconds hitmaker can have a little bonding time together.
A source told Hollywood Life: "Brown told Ri by phone he wants some R&R time with her. He explained to her that he's thankful for the gifts she sent Royalty and he'd love for the three of them to chill and reconnect."
Brown apparently joked "and told [Rihanna] he wants her to change some of Royalty's diapers, even the mushy ones. [Chris] also told Ri how he wants his daughter to be around such amazing women like her."
After reports emerged about the No Air singer's love child, Karrueche Tran announced her split with Brown and declared that she did not want "baby drama". Tran also shared a post on her social media account on how the Loyal singer was not loyal to her.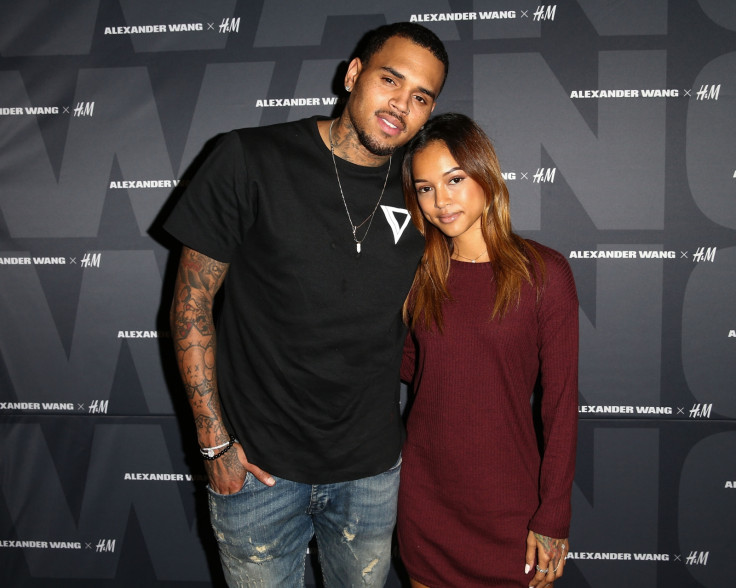 During an interview with ET, Brown gushed about the experience of fatherhood. He said: "Being a father is great. I've been able to set aside my own wants and necessities for my daughter. Everything is about her."
"Whether it's performing or writing songs, I always have her in mind just to keep me focused," Brown added.