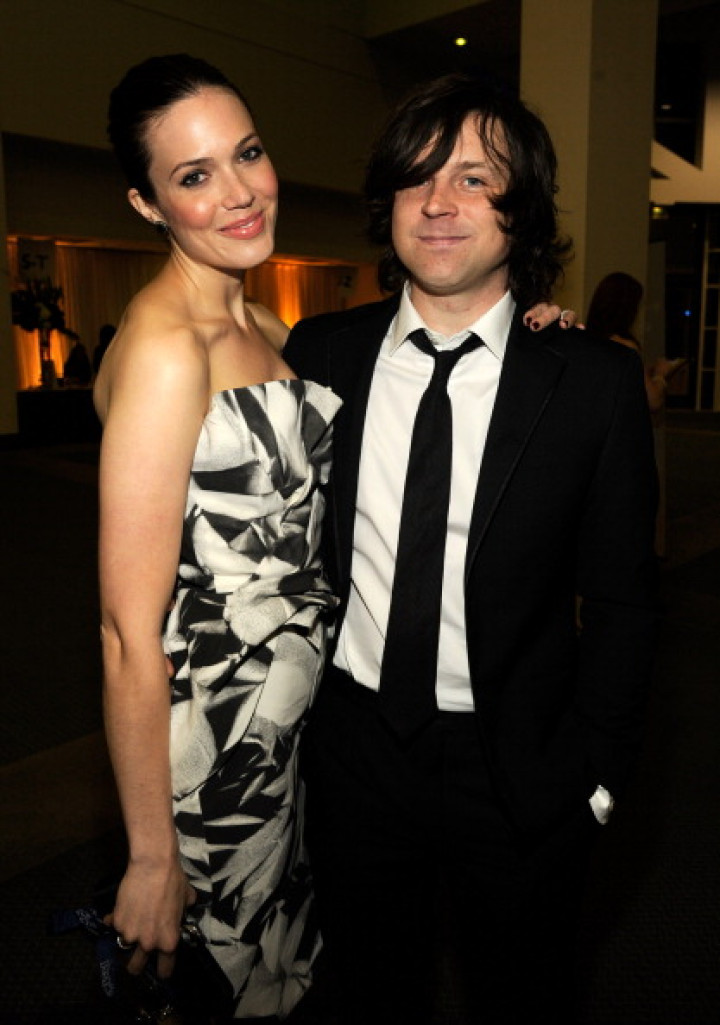 American singer/actress Mandy Moore and her musician husband Ryan Adams are divorcing.
The couple got married in March 2009 and have no children together.
"Mandy Moore and Ryan Adams have mutually decided to end their marriage of almost 6 years," the couple said in a statement to Us Weekly. "It is a respectful, amicable parting of ways and both Mandy and Ryan are asking for media to respect their privacy at this time."
According to Radar Online, the 30-year-old A Walk to Remember star filed her divorce papers in Los Angeles while the 40-year-old singer was in New York for an appearance on Late Night with Seth Meyers.
Moore cited irreconcilable differences as the reason of their split and is seeking spousal support from Adams. The Tangled star listed the date of their separation as yet to be determined.
In September 2014, during an interview with an Australian radio host, the Gimme Something Good crooner famously hung up the phone when he was quizzed too many times about Moore.
"OK, so I just hung up cause I was on the radio getting asked about my wife. I was really nice about it the first time, and I'm sorry, but I won't repeat myself. The deal is this: I'm a private person and I'll be a gentleman and say I'm not talking about my marriage ever. I'll never talk about it. Ever," he later explained to Buzzfeed.
"I'll talk about rescue cats for a few seconds. But even there I don't want to talk about my pets. If I have children I'm not going to discuss that with anyone ever. I'll suggest it once and then I'm going to hang up," Adams added.