Rotherham Child Abuse: Ofsted Blames Councils' Failings for Risk of Child Exploitation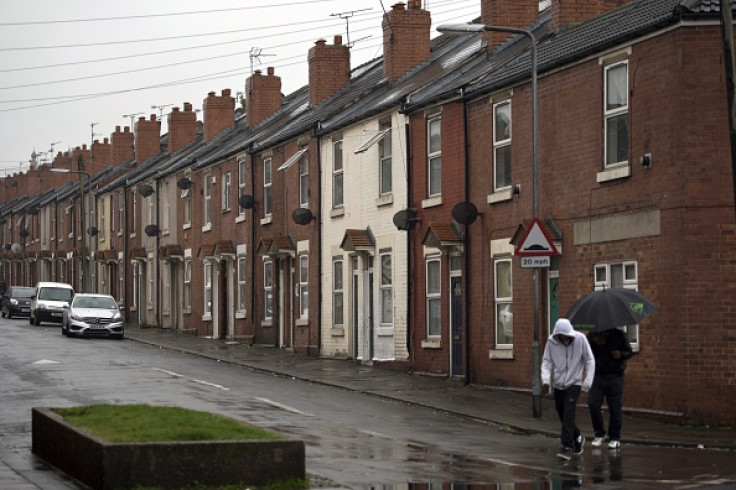 Ofsted has said children are at risk of sexual exploitation because of failings by local councils across the UK.
In a report called The Sexual Exploitation of Children: It Couldn't Happen Here, Could It?, commissioned by chief inspector Sir Michael Wilshaw, it is claimed local authorities had been too slow to prevent abuse in their area.
It also criticised the leadership and policies of council's as "underdeveloped".
The Ofsted report concluded:
Local authorities and their partners are still not meeting their full responsibilities to prevent child sexual exploitation in their area, to protect its victims and to pursue and prosecute the perpetrators.
They have been too slow to meet their statutory duties, despite being issued with guidance to do so over five years ago. Two of the local authorities inspected do not yet have a child sexual exploitation strategy in place. Half have no action plan.
Local arrangements, where they do exist, are poorly informed by local issues and self-assessment. They do not link up with other local strategic plans.
Specific training, where it exists, is of good quality and gives staff confidence in their ability to identify and respond to child sexual exploitation. However, it is not always reaching those that need it most.
The judgment comes after the Communities and Local Government Committee said that although Rotherham had "failed victims", organised sexual abuse was not confined to the south Yorkshire town.
It also blamed local authorities, including the council and Ofsted, for failing to protect children in Rotherham and claimed the child protection policies at the time of the abuse were "divorced from reality".
An inquiry published in August revealed that some 1,400 minors were sexually abused in the south Yorkshire town over a 16-year period and blamed local authorities for failing to act.
The inquiry followed the conviction of five men in 2010 for sexual offences in Rotherham at a trial in which they were found guilty of grooming teenage girls for sex.
Debbie Jones, Ofsted's national director for social care, said: "It is not enough to simply wait for the next scandal to happen. We are calling on all local authorities and their partners to ensure that they have a comprehensive multi-agency strategy and action plan in place to tackle child sexual exploitation."
It was announced yesterday that the Independent Police Complaints Commission will investigate how 10 officers from South Yorkshire Police dealt with complaints of rape and trafficking in Rotherham between 1997 and 2013.
© Copyright IBTimes 2023. All rights reserved.