The announcement of George Michael's death on Christmas Day, closely following the passing of Status Quo legend Rick Parfitt, may serve as a stark reminder that there are still a few days left of a year that has seemed particularly fatal for those in the public eye. The two British musicians join an ever-increasing list of household names to have passed away in 2016.
The unexpected death of George Michael has stunned the music industry as well as fans across the world. The 53-year-old began his career as one-half of popular duo Wham! alongside Andrew Ridgeley. Michael went on to achieve huge solo success, selling over 100 million records worldwide, as well as becoming a powerful figurehead for the LGBT community after he revealed he was gay in 1998.
Boxing legend and outspoken civil rights activist Muhammad Ali, passed away in June as a result of respiratory complications related to Parkinson's disease, which the 74-year-old was diagnosed with in 1984. The iconic former world champion will be remembered as much for his stand against oppression — particularly of black people in the United States — as he will for his scintillating performances in the ring.
Musical "genius" David Bowie died in January after an 18-month battle with cancer, which had not been made public at the time. Bowie's death followed the release of his final studio album, Blackstar, on his 69th birthday just days before his passing mourned by many from the Archbishop of Canterbury to Kanye West, who hailed his "extraordinary" creativity.
Another big-hitter in the musical world, Prince died after an accidental overdose of prescription drugs at his Minneapolis home, Paisley Park, in April. The 57-year-old Purple Rain singer was found dead just days after he was admitted to hospital following another suspected overdose.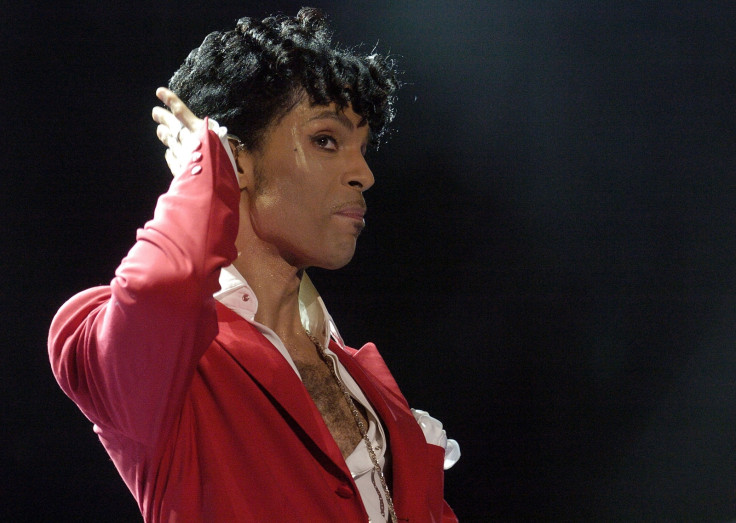 Canadian singer-songwriter Leonard Cohen died in his sleep in November after suffering a fall. The 82-year-old "visionary" will be remembered for songs such as Hallelujah, originally released in 1984 and later popularised by Jeff Buckley, among other artists.
Some industries have seemed especially hard-hit, with British comedy suffering some major losses, such as Victoria Wood, Ronnie Corbett, Caroline Aherne and Andrew Sachs. Renowned broadcaster Sir Terry Wogan as well as comedy writer Carla Lane also passed away in 2016.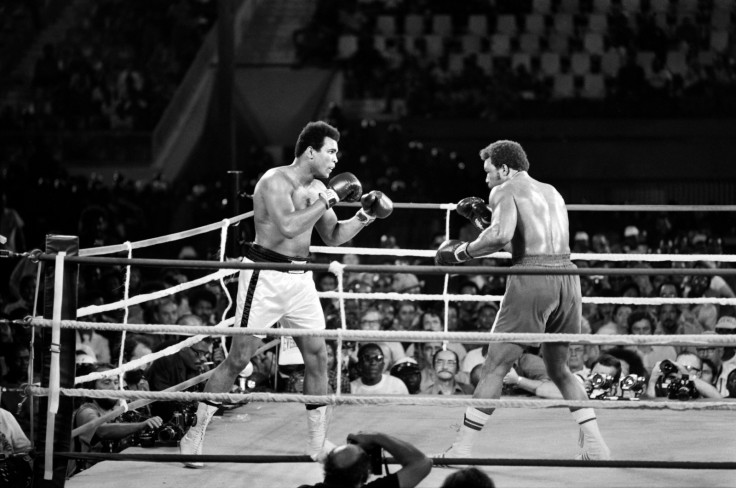 The death of The Times columnist AA Gill from cancer was announced earlier in December, as well as the demise of author of To Kill A Mockingbird, Harper Lee, somewhat ironically world-famous, having spent her entire life shunning celebrity status. Less so a celebrity outside his native Cuba, political powerhouse and revolutionary Fidel Castro died earlier this month after 50 years in power and outlasting 10 US presidents.
Though losses to the music industry this year will be most remembered, 2016 has claimed many more. From the lesser known personalities such as Kenny Baker, the man to play diminutive Star Wars robot R2-D2 from the original trilogy, to global superstars such as Alan Rickman, perhaps best remembered for his roles in Robin Hood Prince of Thieves and Die Hard, including the original Willy Wonka, Gene Wilder.
Also from the acting world was the tragic death of rising star Anton Yelchin, aged just 27, who played Chekov in the big-budget Star Trek movie franchise. Yelchin was crushed to death by his own car in the driveway of his Los Angeles home, in June.