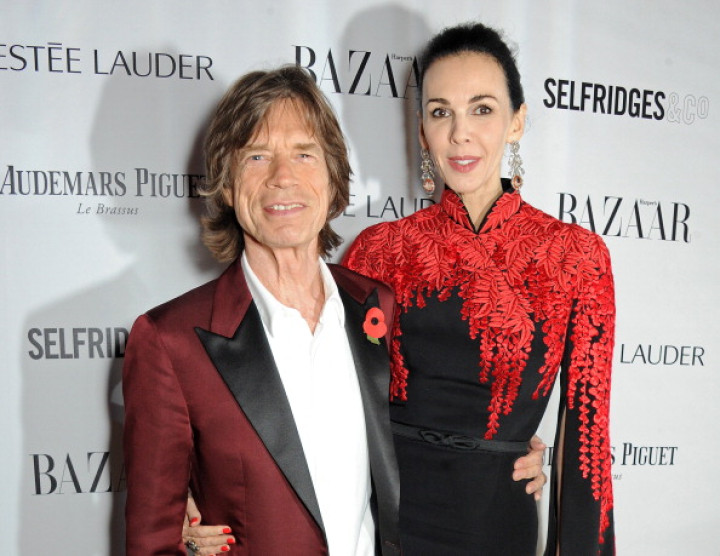 The brother of Mick Jagger's late girlfriend L'Wren Scott will be questioned about the fashion designer's mental health as part of £8m insurance claim by the Rolling Stones.
The band were forced to cancel shows in Australia and New Zealand in the wake of Scott's death in March.
The 49-year-old was found dead in her New York apartment after committing suicide.
A judge has now given mental health experts permission to quiz Randall Bambrough about his sister's health.
Insurance underwriters believe Scott must have been suffering from pre-existing mental health issues when the Stones took out their insurance policy giving the band protection in the event it had to cancel gigs due to the death of family members or others.
Court papers filed in Utah, where Scott was born, said Jagger was "diagnosed as suffering from acute traumatic stress disorder" after his partner's death and was advised by doctors not to perform for at least 30 days.