Zayn Malik taking it slow with Gigi Hadid?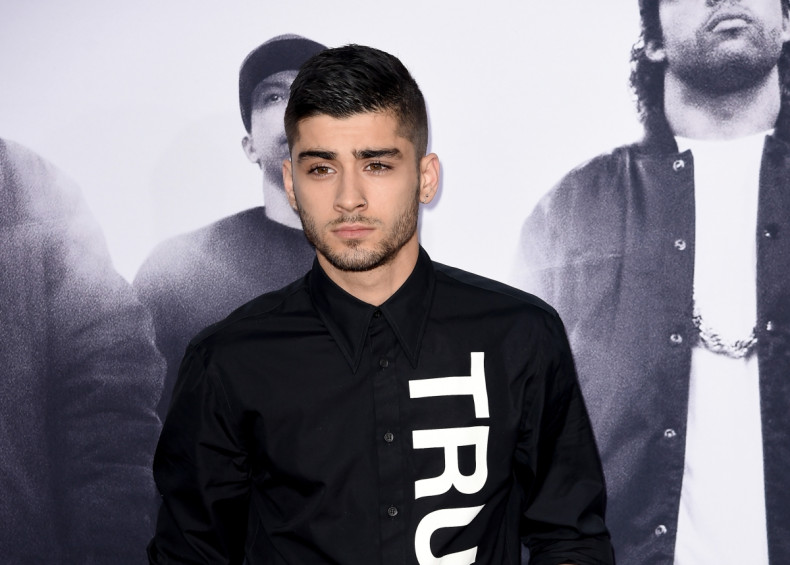 Zayn Malik is apparently taking things slow with Gigi Hadid. The former One Direction star wants to give some more time to his relationship with Victoria's Secret model Gigi Hadid.
"Zayn could be back tracking and cooling things off. He told Gigi he needs space. She came on strong, but he's not sure he can deal with that kind of commitment right now," a source told Heat magazine, according to Independent. "Zayn asked Gigi to let him have more time to himself. He's feeling a bit smothered. He was having fun at first, but now he's a lot busier. Yes, he asked her to be in his video, but that was filmed weeks ago things have changed."
Rumours that Perrie Edwards' former boyfriend and Hadid are romantically involved started after he and the 20-year-old model were spotted in the same car following the American Music Awards after-party at Los Angeles' The Nice Guy club on 24 November 2015. The 23-year-old singer released Pillow Talk on 29 January, featuring Hadid. In the song's music video, the former British boy band member shared steamy kisses with Hadid confirming their relationship.
During an interview with the Billboard magazine, Malik talked about what he is looking for in a relationship. He said: "I need a challenge. Also, I like girls that are a bit chunky in certain areas — the nice areas. I like a fuller woman. I enjoy an intellectual conversation as well, where someone can construct a sentence beyond what hair and makeup they're wearing, and talk about something political or about the world. I like an opinion."