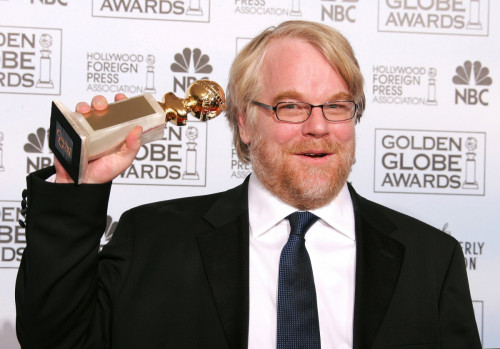 The sudden death of Oscar-winning actor Philip Seymour Hoffman is not likely to affect the release of the first and second parts of The Hunger Games: Mockingjay.
The first part is still slated for release in November 2014 and the second in 2015.
According to a source close to the production of the film, quoted by the Wall Street Journal, the film only needs a "modest rewriting".
Hoffman had played the character of Plutarch Heavensbee, the games-master-turned-rebel, in the sequel.
In both the films, the major portions in which Hoffman appears have already been shot, said the source.
Hoffman, 46, was found dead in his Manhattan apartment following a suspected drug overdose. Formal announcements are awaited as investigators examine the exact cause of the actor's death.
Lions Gate Entertainment, the studio which produces Hunger Games said: "We're very fortunate that he graced our Hunger Games family. Losing him in his prime is a tragedy, and we send our deepest condolences to Philip's family.
"Hoffman was a singular talent and one of the most gifted actors of our generation."
The joint statement by director Francis Lawrence, producers Nina Jacobson and Jon Kilik, and author Suzanne Collins said: "Words cannot convey the devastating loss we are all feeling right now."